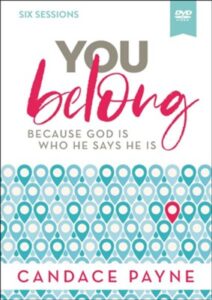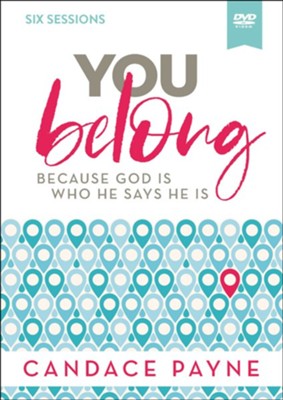 Women's Bible Study
Our wom
en'
s Bible study will be meeting weekly from 7:00-8:00 p.m. starting on Wednesday, September 7th. This study is open to any woman of any age or background. This is a time dedicated to prayer, fellowship, and growth, both personally and as part of the church community.
In the "You Belong" video Bible study, author and Bible teacher Candace Payne dives into how understanding our identity and self-worth are directly connected to understanding our relationships with God and His people. In this 6-session study, dig deep into the characteristics of the God who claims us, considers us, names us and loves us. Understanding who we are through who God says He is erases all the boxes we've put ourselves and others into and unleashes joy-filled freedom.
BEST NEWS – Belonging has nothing to do with us at all!
There is question at the core of every longing we have for fulfillment, abundance, freedom, joy, and connection. And that question is, "Do I belong?" Sometimes our biggest questions are answered in ways we just didn't consider. With insight and exuberance, Bible study teacher, Candace Payne, walks through the five ways God names Himself in relation to us and how each name adds a layer of truth to how we belong. It has nothing to do with us, but everything to do with Him and He meets us at every turn to prove it.