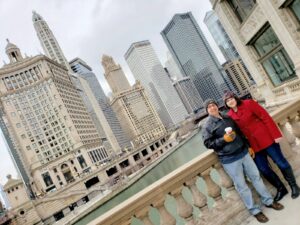 Carrie Carter, Worship Leader, Communications
Carrie has been married to Robert for over 25 years and is the proud mom of 2 adult boys! While she prefers more of a background role, she is willing to step up and fill in the gaps wherever needed. When she is not poring over songs to help point the LFN congregation towards God in worship, or attempting to craft just the right words for that next Facebook event, she is living her childhood dream working at a local veterinary clinic, and specializes in client education & communication.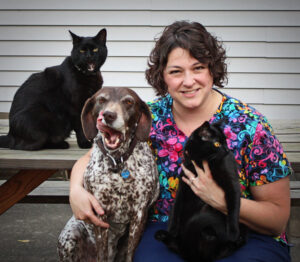 Some of the things she loves are: nature, slow hikes, reading nonfiction, traveling, noisy cats, ethnic food, and international culture. Some of the things she hates are: trying to manage her unruly hair, lack of empathy, killing spiders, not getting mail, Taco Bell, political memes, chocolate ice cream, and impoliteness.